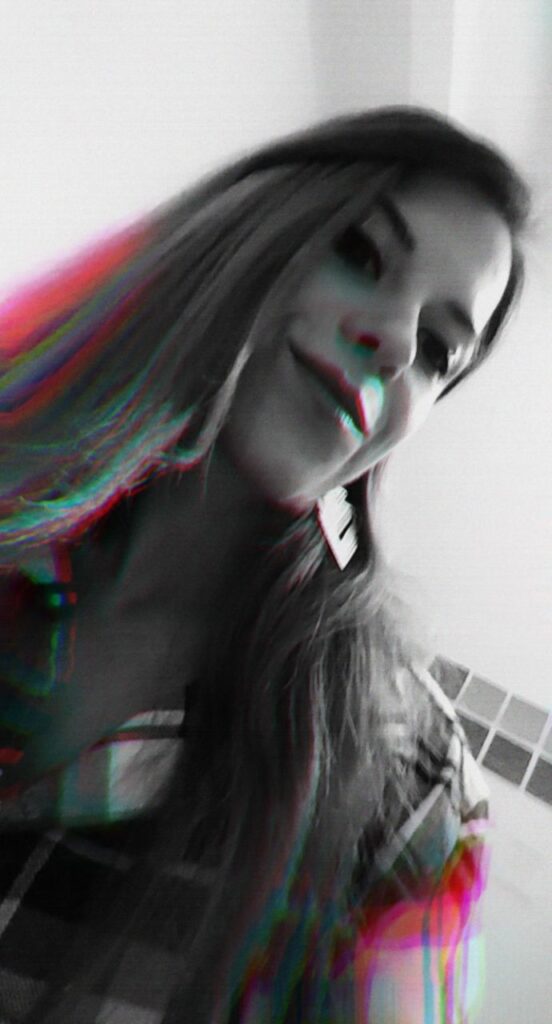 Born in 1993. Gemini. Feminist and a lesbian. English is not my mother tongue, and yet I love it. Sometimes I also write in Spanish, and very rarely Catalan (my actual mother tongue).
I could write a novel about my many passions, but my preference is shorter pieces. Personal growth, art, language, psychology, neuroscience, freedom… If you know about that, I'm interested in you.
Sorry, this was about me. What else would you like to know?
There's a crack and a river that flows, and you are on a boat that can navigate it all.
Do that. Get comfortable. You are my guest here. ☕️